Press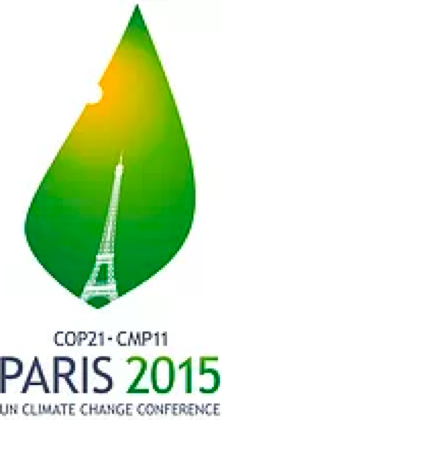 Trucknet was selected to represent its innovative solution at the Cop21 convention in Paris 2015 where it was endorsed by the French Ministries of Economics and Environmental Protection as a leading solution for freight exchange that maximizes CO2 reductions while fully complying with the EU transport regulations.
Paris 2015, UN climate change comference - 22.05.2015

During June 2017 Trucknet participated at the Technology week" Viva Tech", the innovation salon in France. Mr. Hanan Friedman, the CEO, and founder of Trucknet company launched his activity in France during this event. This is the first step before transforming Trucknet into an international company.
In the months before entering at the french market, 5000 transport companies registered to Trucknet with about half a million trucks in France. The French ambassador of Israel, Mrs.Helen Le Gal and the Israeli ambassador of Paris, Mrs.Aliza Ben-Nun, took part in the event. The embassy staff and Business France expressed their willingness to assist Trucknet in the process of entering into the French market.
Viva technology, Paris 2015 - 22.05.2015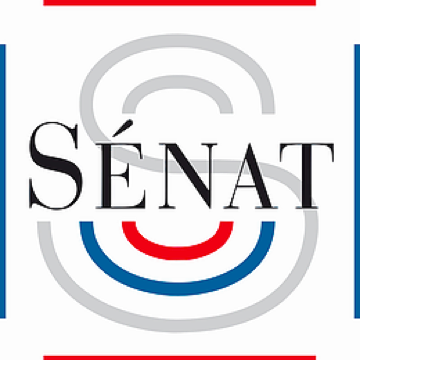 FRANCE-Israel: cross-glances on technological innovation in the Senate. Mr. FRIEDMAN Hanan, CEO of Trucknet with Mr. Yuli EDELSTEIN, president of the Knesset, on official visit on the occasion of the 70 years of the creation of the State of Israel under the high patronage of Mr. Larcher.
Senat - 22.05.2015