Photos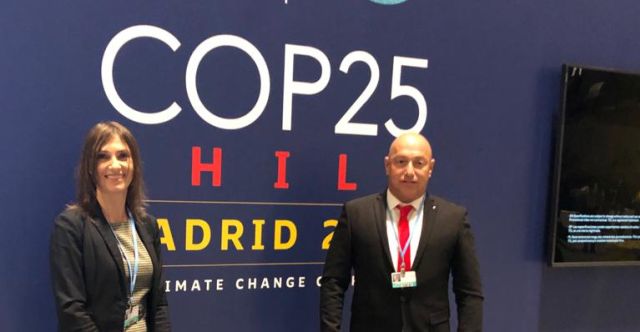 Mrs. Lana Elner Trucknet's Business Development Manager together with Mr. Hanan Friedman at COP25.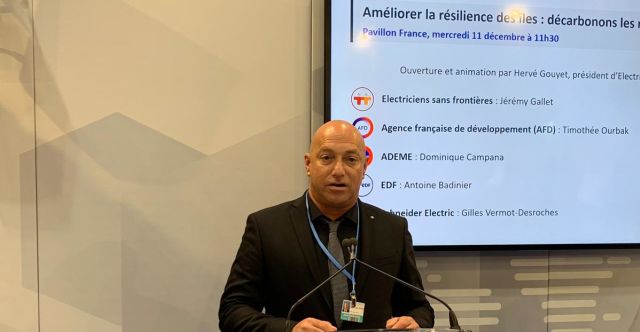 Mr. Hanan Friedman speaks at the conference as part of the panel of green transport experts.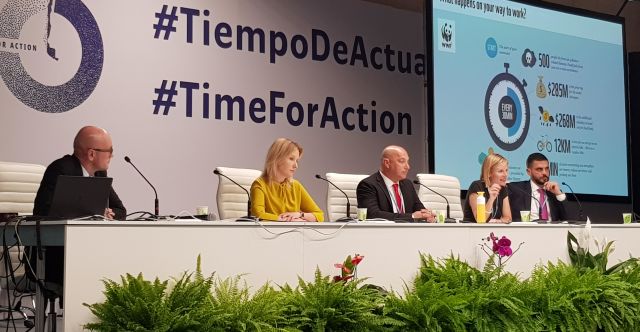 Trucknet Enterprise was selected for the second time at Madrid's International Climate Conference COP25 after its' first appearance at the COP21 Conference in Paris.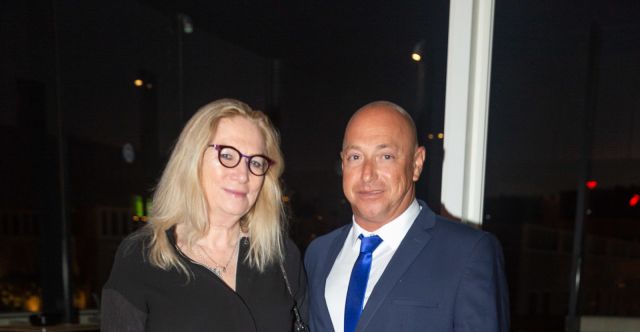 Hosting 100 Members of Parliament from France in Jerusalem at the 2019 Israel Innovation Authority annual conference. Mr. Friedman with Ms. Anya Elden, VP of the Innovation Authority and Head of Startup Division.